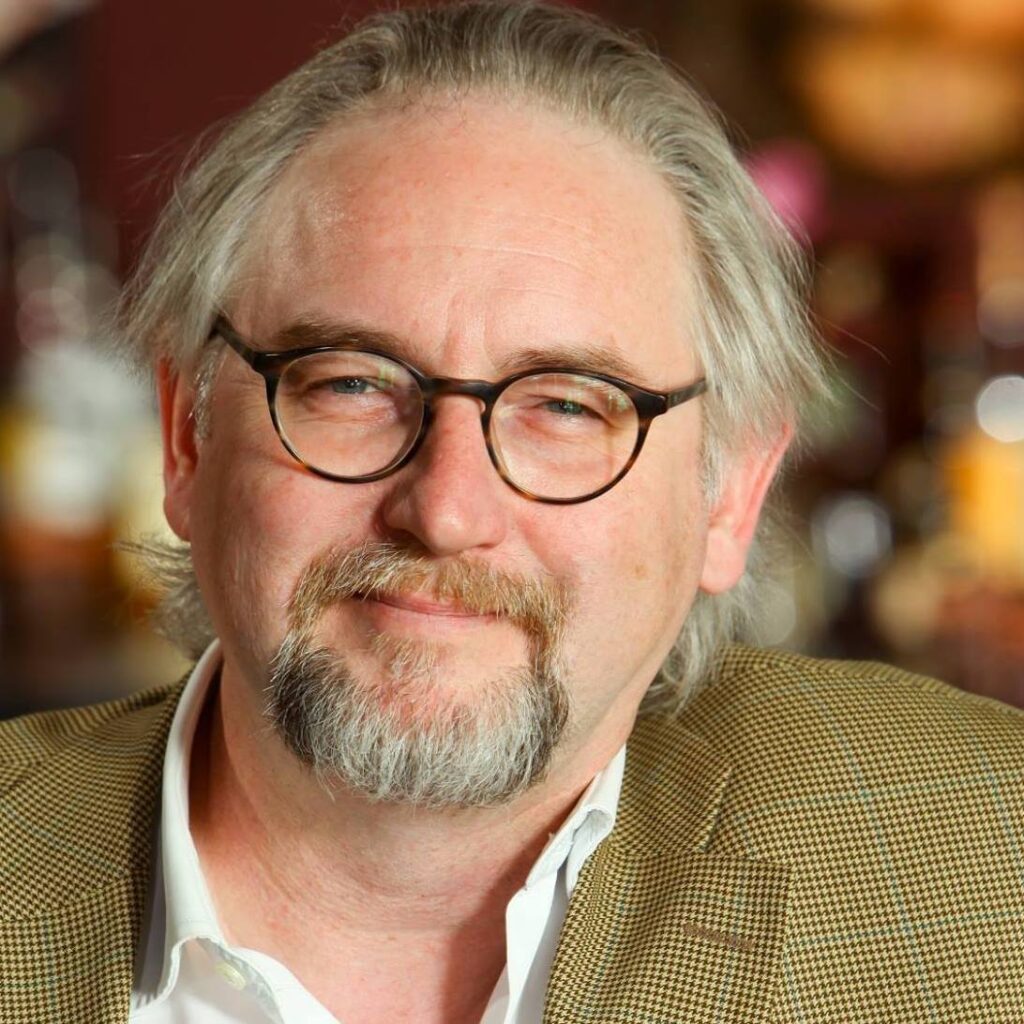 Vern Thiessen, MFA
Arts Policy/EDI Consultant
Edmonton Office
vernthiessen1964@gmail.com
1-780-668-8331
Vern Thiessen (he/him) is an internationally known artist who has devoted much of his 30 year career to arts education, EDI, community engagement, and innovative outreach strategies. He is an expert in arts policy and understands how high level governance decisions can make an impact on real people.
Vern is fully committed to equity, diversity, inclusion, accessibility, and anti-racism. At Workshop West Playwrights Theatre, he created an in-school writing program taught in French, English, and Arabic, as well as in Indigenous communities. He also co-produced the first professional Black arts festival in Edmonton and the first and only professional Deaf theatre festival in Canada. Vern spent seven years teaching with Epic Theatre Ensemble in NYC, working with underserved Black and Latinx students in Harlem and the Bronx.
At People's Light in Malvern, PA, he was responsible for managing a community-based program that brought together a dozen writers with various businesses, community centres and historical organizations in five counties.
He has governed two large organizations as President, the Playwrights Guild of Canada, and the Writers Guild of Alberta. Vern also served as the Literary and Multi-Disciplinary Arts consult for the province of Alberta for three years, where he was involved in creating arts policy for the AFA.
As an artist, he has been recognized with awards such as the U of A Alumni Award of Excellence, the City of Edmonton Arts Achievement Award and the Governor General's Award for Literature. He has sat on dozens of juries at the local, provincial, and national level. Vern understands how high-level governance decisions can make an impact on real people.