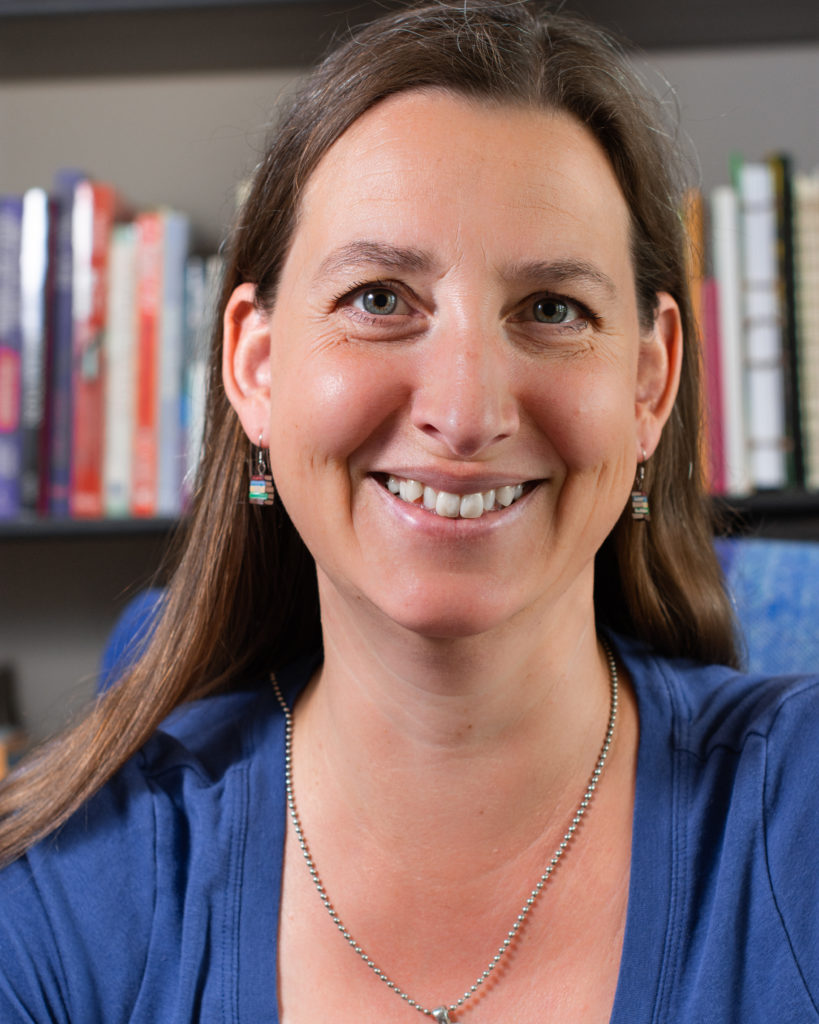 Dymphny Dronyk, Q.Med
Conflict Resolution & Engagement Expert
Calgary Office
dymphny.dronyk@houseofblueskiesconsulting.ca
1-587-899-8732
Dymphny Dronyk has specialized in conflict resolution, stakeholder and community engagement, corporate and crisis communication, and emergency preparedness for both corporate and non-profit sectors for more than 30 years.
She has held management positions in municipal development and resource industry projects throughout Western Canada as well as the United States, and has extensive Alberta Energy Regulator (AER), BC Oil & Gas Commission (OGC), Canada Energy Regulator, and Occupational Health & Safety (OHS) knowledge and experience.
She has a special interest in energy industry mediation and negotiation, is a Qualified Mediator and mentor on the Alberta Justice Civil Court mediation roster and has been a member of the Alternative Dispute Resolution Institute of Alberta (ADRIA) since 1999.
Dymphny has a background in journalism and publishing, and her international communication expertise ranges from consensus-building with industry, schools, municipalities and First Nations communities, to event facilitation, and board and policy development. She is equally comfortable in the bush, and in the boardroom.
Living and working in the Peace Country of northwestern Alberta during the natural gas development boom of the mid 1990s put Dymphny in an ideal position to hone her conflict management skills.
Public Consultation during extremely controversial times resulted in interest-based mediation practices becoming embedded in the stakeholder engagement process and led to the development of innovative strategies such as Ambassador Training and Ombudsman programs for clients.