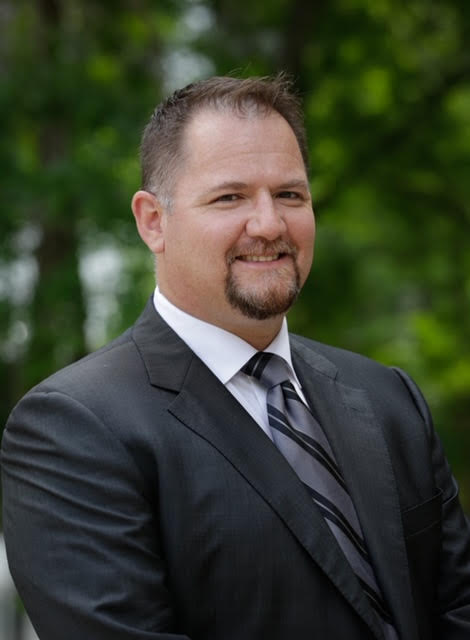 N.R. (Noel) Millions, PSL
Government Relations and Conflict Resolution Expert
Calgary Office – Direct line: 403-650-8715
noel.millions@houseofblueskiesconsulting.ca
Noel Millions has more than 25 years corporate leadership expertise specializing in government relations, Indigenous consultation, stakeholder relations, and land management and access. His experience includes project management roles in major energy projects across Western Canada. Throughout his career his leadership positions required him to foster accountability directly with his teams and to model proactive, transparent relationships with Provincial Ministries, Regulators and Stakeholders. Noel is an expert in conflict resolution and is committed to fair and ethical negotiations with stakeholders and government. These respectful and effective conflict resolution skills transfer to a wide variety of industries and projects, especially where stakeholder and government relations are a factor.
Land Teams are directly involved in coordinating access for the Full Life Cycle of Development Programs from Mineral Acquisition and Surface Land Negotiations, to Public Engagement, Licencing, Regulatory Compliance and ultimately Abandonment and Reclamation. The Land Profession demands skills that foster relationships at all types of tables (boardroom, kitchen table, and regulatory). This profession requires a keen understanding of the complex drivers of the energy industry. Land professionals negotiate respectful, balanced, and win-win solutions with all types of stakeholders, who have unique interests, positions, and land uses.
Noel graduated from Olds College with a Field Services Major Diploma and throughout his career remained focused on professional development and education. Noel's commitment to excellence and the fostering of relationships amongst his peers culminated in his multiple roles as Director with the Canadian Association of Petroleum Landmen (CAPL), including Executive Roles (Finance, VP; President in 2018).
Noel currently sits on the American Association of Petroleum Landman as a Director. Noel pursued his Professional Designation (CAPL – PSL) in early 2000's and remains committed to upholding his Land Agent's Licence and professional designation. Noel also pursued his Conflict Leadership Certificate from the Alternative Dispute Resolution Institute of Alberta (ADRIA) in 2014 and remains an active member of this Association. Throughout his career he participated in Advanced Leadership Excellence Programs and in spring of 2020 he achieved Insights Discovery accreditation. He is currently pursuing Certification in Executive Coaching and Leadership through the Royal Roads University.