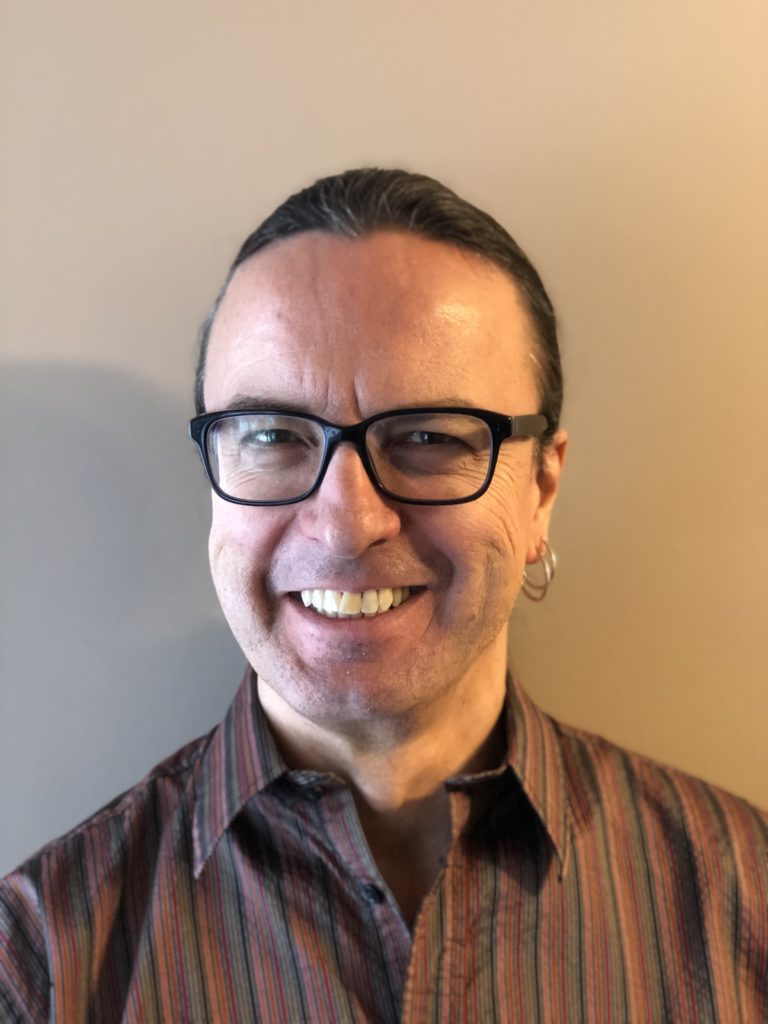 Brian Stanko
Technical Writer, Content Developer, and UX Analyst
Calgary Office
brian.stanko@houseofblueskiesconsulting.ca
1-403-874-3669
Brian brings more than 25 years of technical writing and content development to the team. He has created process Quick Reference Cards (QRCs), pipeline training courses, a data centre emergency start-up and shutdown procedures, application guides, and online help systems.
Working as both an employee and contractor, Brian has completed technical writing and content specialist projects with start-up software companies, energy companies, and a technical training company. He holds a Level II (Secret) Security Clearance with the Government of Canada and has a proven track record of professionally managing confidential materials and information.
He has worked with farmers, agronomists, engineers, geologists, geophysicists, computer programmers, marketing personnel, user support staff, and other professionals, and maintains an innate ability to understand complex concepts and turn them into highly effective documentation that works to enable end-users with their business processes.