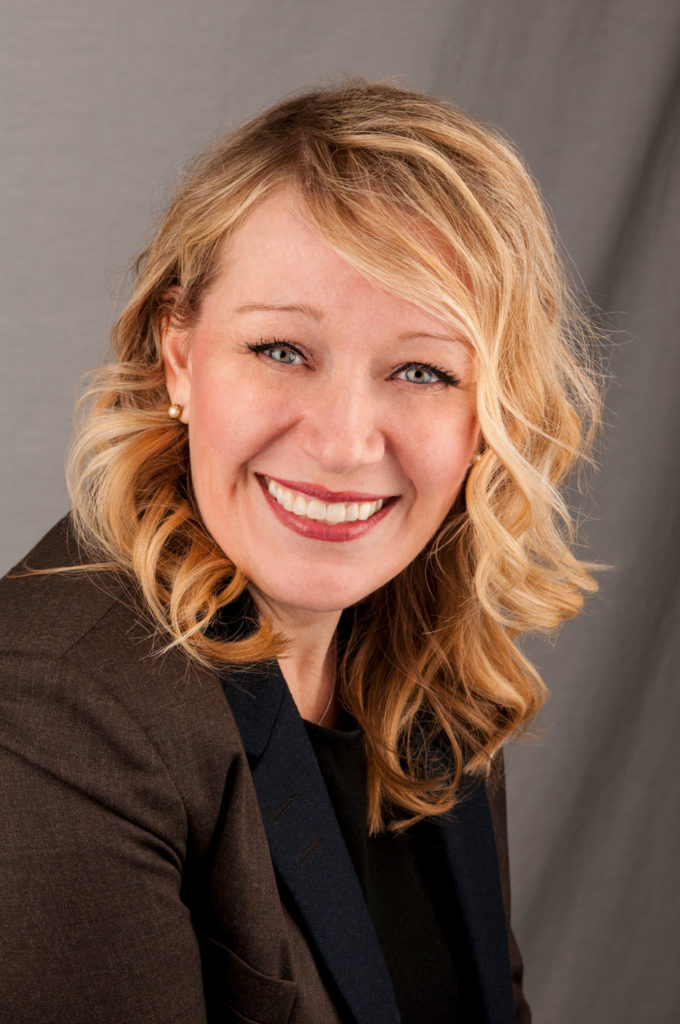 Lauren Tonc
Community Investment Expert
Calgary Office
lauren.tonc@houseofblueskiesconsulting.ca
Lauren is an accomplished public relations and communications professional with expertise in community investment & sponsorship, event management, and corporate VIP hosting services.
With a passion for building strong, healthy and safe communities, Lauren has a proven background in developing and activating strategic partnerships, sponsorships and events that created successful and meaningful results at national and regional levels in both Canada and the United States.
Being naturally curious and artistic, Lauren creatively conceptualized, developed and managed creative projects for Canadian Pacific within Canada and the U.S., successfully representing the organization through upholding corporate brand reputation, communication standards and meeting stakeholder needs. In 2001, Lauren was hand-selected as a key management member in building the Royal Canadian Pacific, a successful new line of business for this iconic corporation. This included product and procedures development, operational development and inter-department collaboration across two countries – interacting with diverse groups of stakeholders at all levels both inside and outside the organization.
At TransCanada Pipelines, Lauren was the Advisor on the U.S. Corporate Community Investment portfolio. This included working with seven regional representatives throughout the United States to research, develop and activate a wide variety of community partnerships, sponsorships and community events.
Lauren's work within these two multi-national Canadian corporations leveraged her natural talent in developing and sustaining successful relationships. Through her incredibly unique career she worked with an elite level of clientele spanning corporate, government and entertainment industries where she consistently exceeded client expectations. Using her strong leadership and organizational abilities, Lauren created meaningful events and experiences that professionally, creatively and successfully increased the brand and reputation of these iconic companies. Lauren's current focus is on helping business and organizations strengthen relations with investors, employees and operating communities through authentic and organic community partnerships and engaging event opportunities.